Kurs Hackathon Weekend
Ditact Women in IT Studies Hackathon: Empowering Women in Informatics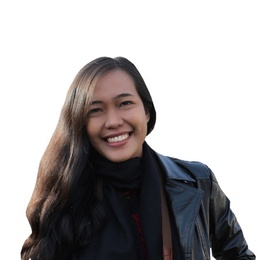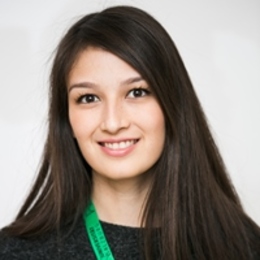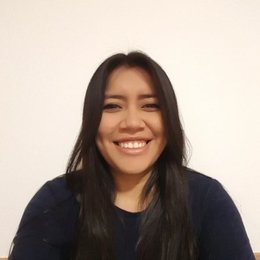 Ms. Michelle Anne Tabirao, Shahnoza Bekbulaeva, Ms. Ana Cristina Rocha
WHAT IS A HACKATHON
A Hackathon is an event where ideas are being generated, implemented and a venue for promoting innovation, growth and collaboration. Sometimes called - coding marathon or an idea generation marathon. People with different backgrounds come together, form teams and work around on a problem or idea, and collaboratively create solutions.  In some instances, this event creates a unique solution for a given problem scenarios. Sometimes, this is also becoming an outlet to form  prototype, websites, mobile apps, and robotics project, but will depend on the audience, goals, timelines and project visions. Hackathons provide a venue for self-expression and creativity through technology.
GOALS
Ditact Women IT Studies is organizing the first-ever: Ditact: Women in IT Studies Hackathon Hackathon Weekend. This hackathon aims to demonstrate the role of informatics in solving the current needs and assessment gaps for empowering women in choosing an informatics career. This is open to all women participants who are curious and would love to be involved in idea generation, prototyping basics, etc.  No programming skills needed but at least participants are curious and eager to learn about technical subjects. The session is a combination of ideation techniques, lectures and some lightweight hands on prototyping experience. Basic knowledge in programming and design will be an edge of course. Participants will be asked to team up and to learn and have an overview on how to develop at least basic prototype application (web or mobile)  through a simple prototype or design and later part present the output on the last day of the hackathon.
Participants will vote for the best developer solution (App, Webapplication etc.) which will be mentioned as the "Best Ditact Solution 2017" at the ditact website and will receive a honorary award certificate. 
THEME
Participants will be tasked to develop an idea and insights around the following general theme:  "Innovation that can empower women" in the field of:
Smart Cities applications for Women
App for social impactApp for elderly people
Community and Neighborhood-location based app
App for access to health resource
Solution to ensure safety of women
METHODOLOGY
This  Hackathon will foster an open environment where ideas can be shared.  As such,  the organizers will give some problem sets to the participants and teams will be joining the step to step process of the hackathon.  Mentors will assist participants that will introduce some basic tips and tools. This is a BYOD (Bring Your Own Device) event, and each participant is encouraged to bring one smartphone and a laptop.
Infos:
Voraussetzungen:
Who: 2-4 Members (only women) per group, curious mind, no programming skills needed. There will be sessions that will teach basics of programming, design and pitching.
Geschlossene Veranstaltung
Nur für die angemeldeten Teilnehmerinnen
Kurs-Module:
Dieser Kurs ist teil folgender Kurs-Module: